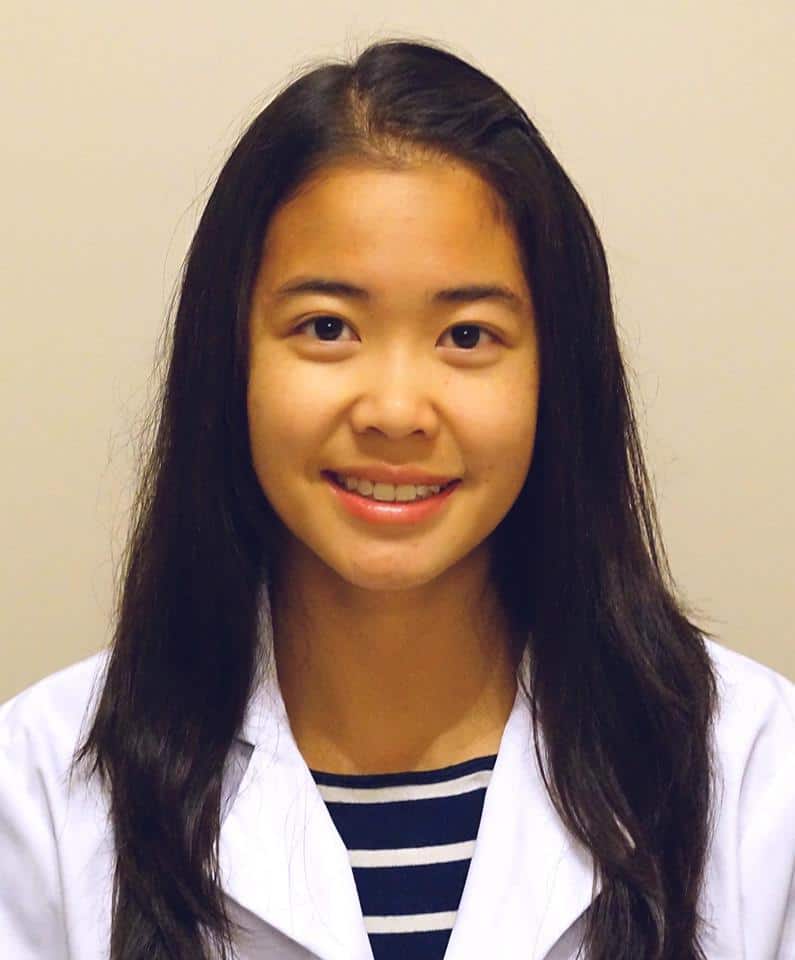 Dr. Linda Lan is a true Edmontonian and obtained her Doctor of Dental Surgery degree (DDS) from the University of Alberta. Linda decided to go into dental profession to help people, relieve their pain and make them more comfortable. Now, Linda has a zest for all aspects of dentistry though her passion and focus is cosmetic dentistry, including crowns, bridges, porcelain veneers and smile makeover. She loves to see the patient's face light up with a beautiful smile that she hopes would last a lifetime!
Linda truly cares for the patient well-being. She enjoys seeing her patients, both young and old, and building long-lasting relationships with them. Her zest for providing quality care that meets individual needs means that she works with each patient to develop treatment plan that is unique for their specific needs. She believes in life-long learning to continue to provide state of the art techniques and materials to improve patient comfort and treatment that lasts!
Linda is passionate about helping people and has devoted numerous hours in doing voluntary work. She went to Ecuador with the local dental charity Kindness in Action to provide free dental care, something she hopes to do again in the future.
When she is not practicing dentistry, Linda enjoys music, thanks to her background in piano – she has a Performer's ARCT. She also enjoys yoga and working out. She has now taken to cooking and would love to receive recipes she can try out!
Linda is looking forward to meeting you and your family and welcoming you to Agape Dental Clinic Mill Woods's extended family of patients
Dr. Linda Lan speaks English, Cantonese, and Mandarin.