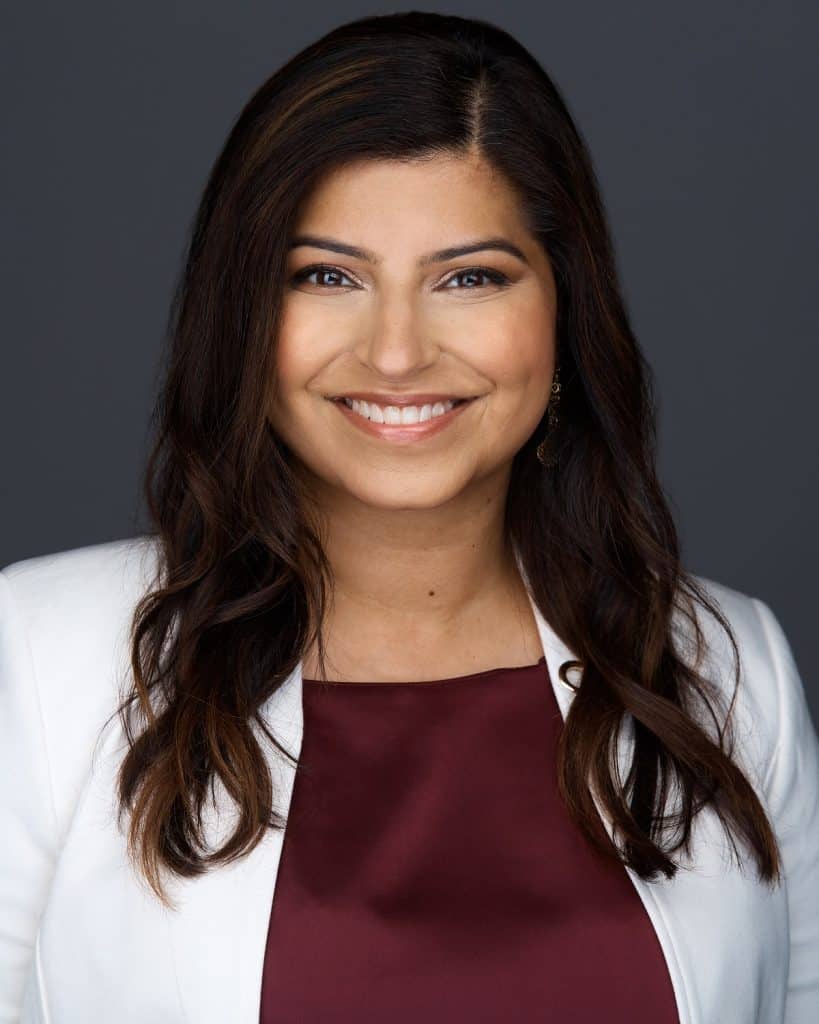 Dr. Naheed Daya believes she has come full circle. She spent her early childhood in Mill Woods, Edmonton, and now she is a proud owner of Agape Dental Clinic Mill Woods.
Dr. Naheed Daya received her HBSc from the University of Toronto, Trinity College. She then went to pursue her master's at the Boston University Goldman School of Dental Medicine and graduated in 2008 with distinction. She is a member of the Phi Beta Kappa of Dentistry and the Omicron Kappa Upsilon National Dental Honor Society.
Dr. Daya completed her General Practice Residency Program (GPR) in Bronx, New York, at the Montefiore Medical Centre. She also took additional courses in Implants Placement and Restoration and Sedation. After the program, she practices general dentistry in Alberta.
Dr. Daya enjoys all aspects of dentistry. However, she particularly enjoys cosmetic dentistry. She is an Invisalign provider and also proficient in restoration and implant placement. She is passionate about working with her patients to help them achieve their dream smile.
She provides various cosmetic dental treatments, including porcelain veneers, teeth whitening, Invisalign, dental crowns, dental implants, and porcelain veneers.
Dr. Daya is a "people person," so she enjoys meeting new patients and is dedicated to building strong relationships with every one of her patients. She also strives to provide exceptional dental care by developing personalized treatment plans for each patient.
Dr. Daya is dedicated to broadening her skills and knowledge to use advanced techniques, technology, and materials to ensure her patients receive exemplary dental care. She attended numerous courses at the Bioclear Learning Center and with Dr. Cliff Ruddle in Santa Barbara to enhance her skills in cosmetic dentistry and endodontics.
Dr. Daya likes giving back to the community and using her knowledge and time to help those who do not have access to dental treatment. She has made two Dental Mission trips to Santo Domingo, Dominican Republic, with the Fundacion Arun Garg to serve the dual purpose of giving and learning. She provided wisdom teeth extractions during her first trip and placed dental implants during her second trip.
When she's not working, Dr. Daya enjoys traveling, spending time with friends and family, and watching tennis.
Dr. Naheed Daya speaks Kutchi and English. She can also converse in Spanish, although she is rusty. She looks forward to practicing her Spanish with her Spanish-speaking patients! She also looks forward to meeting new patients of all ages.